HOLOGRAPHIC GLOW REFLECTIVE SOCCER BALL
The Coolest Soccer Ball You Will Ever Have
Dazzles with the slightest light

Made of sturdy, Premium quality leather, 100% nylon wrap and rubber pouches
15 Day Money-Back Guarantee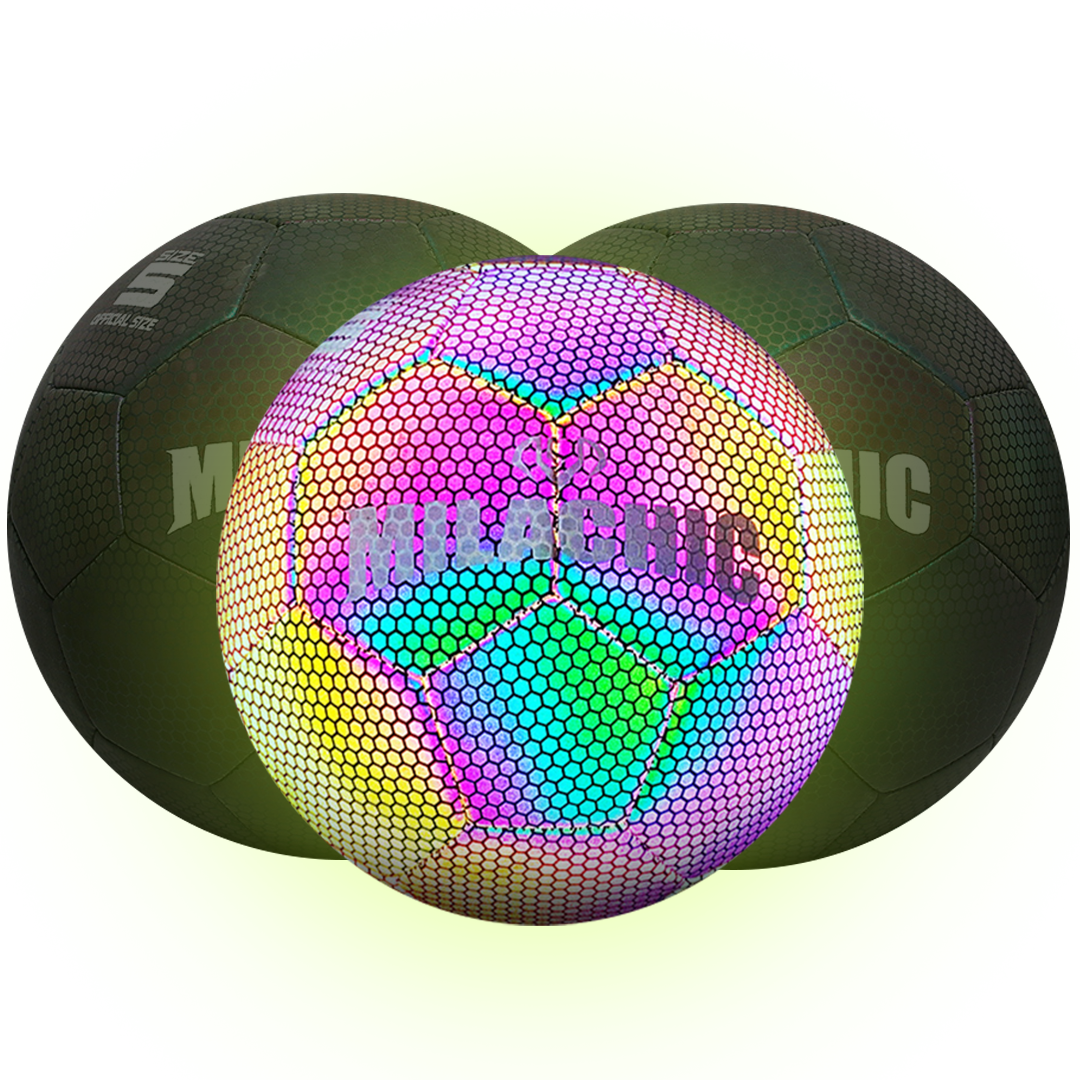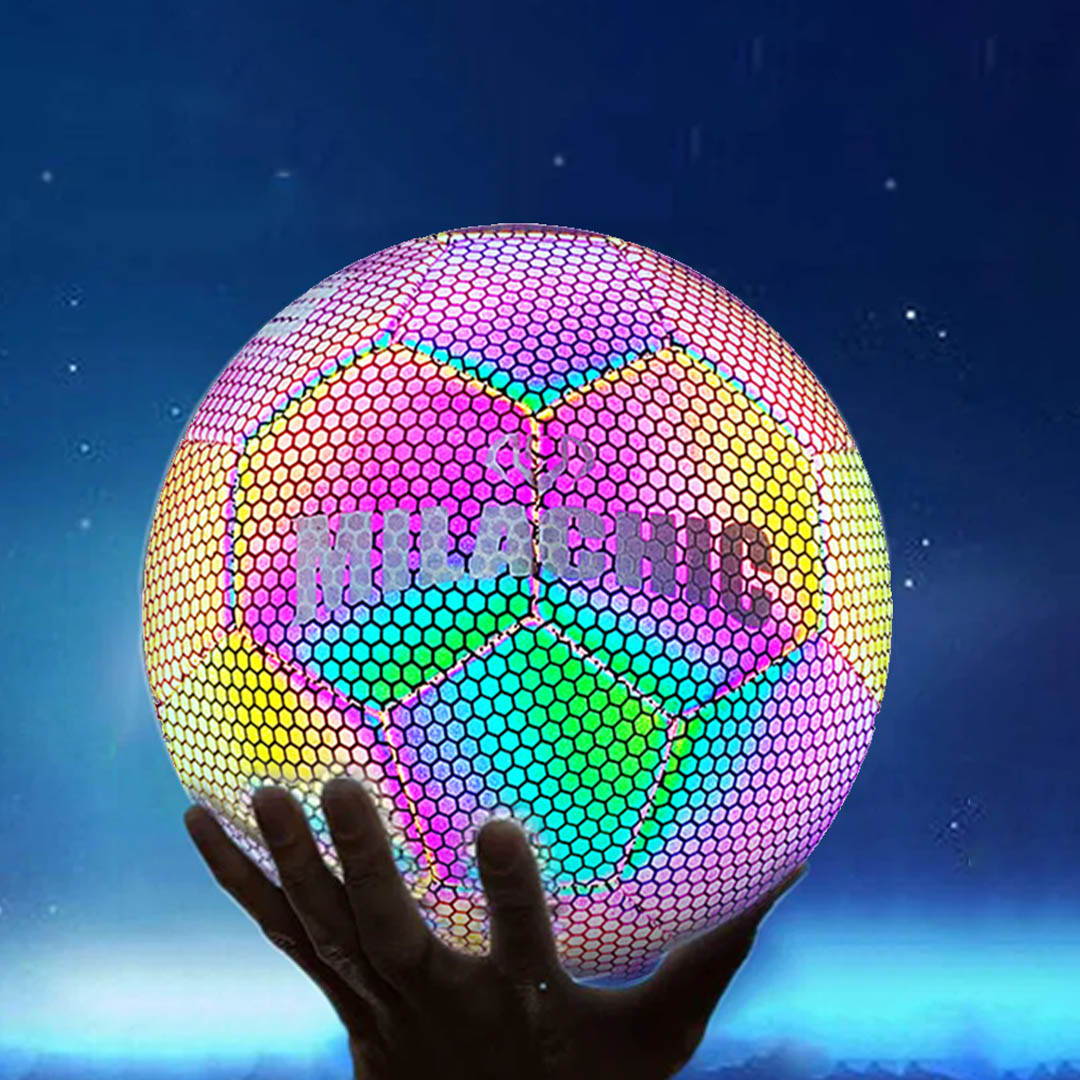 Shake up your social Media content because let's face it - it's pretty cool to look at. 👏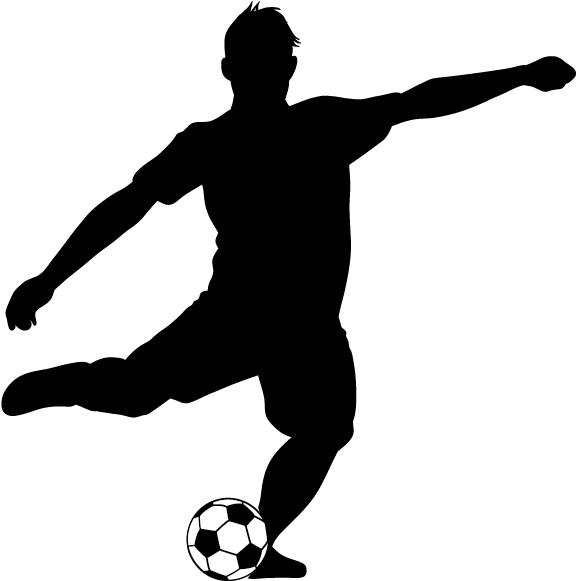 Enjoying or Practicing at night is now easier because the ball won't get lost in the dark.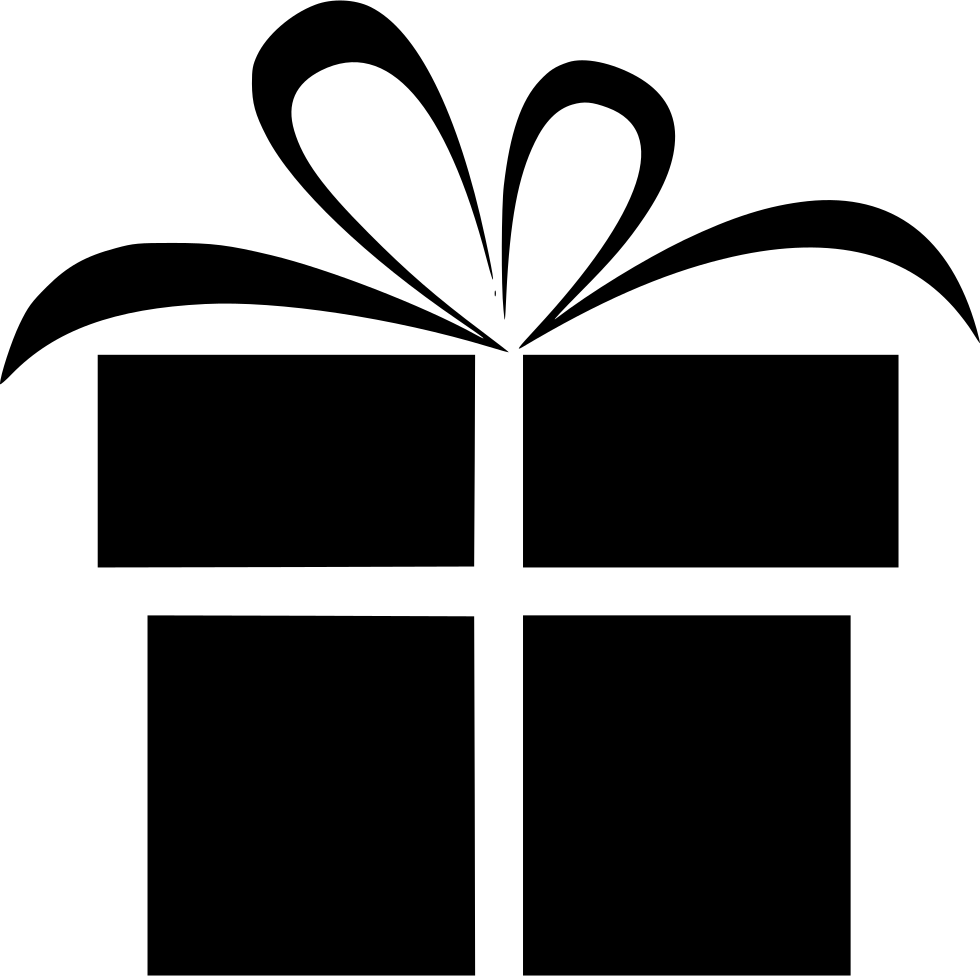 Dazzle your loved ones with this unique gift that they will never forget.
Use the Slider to Check the Dazzle!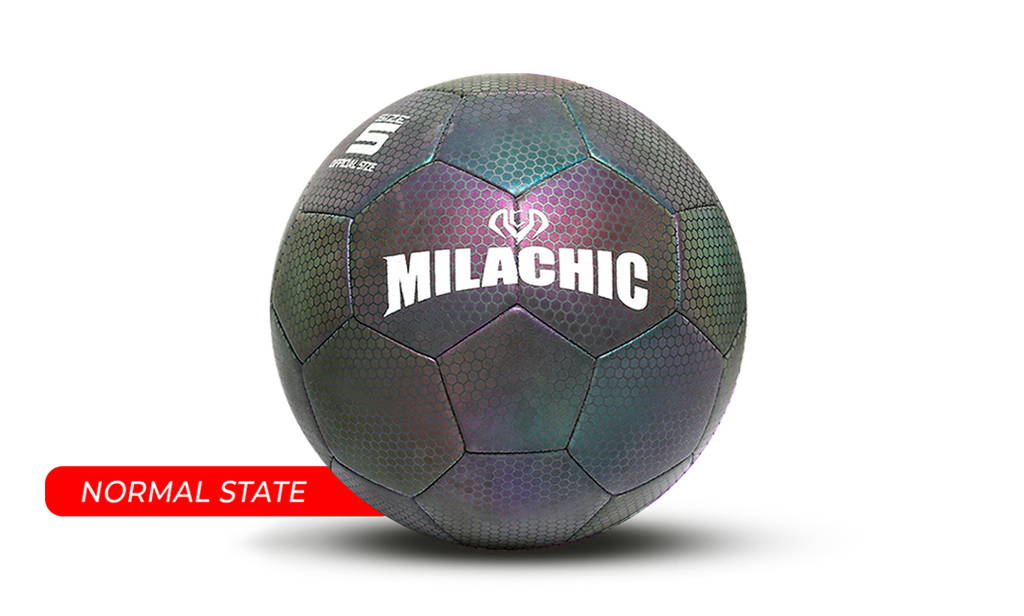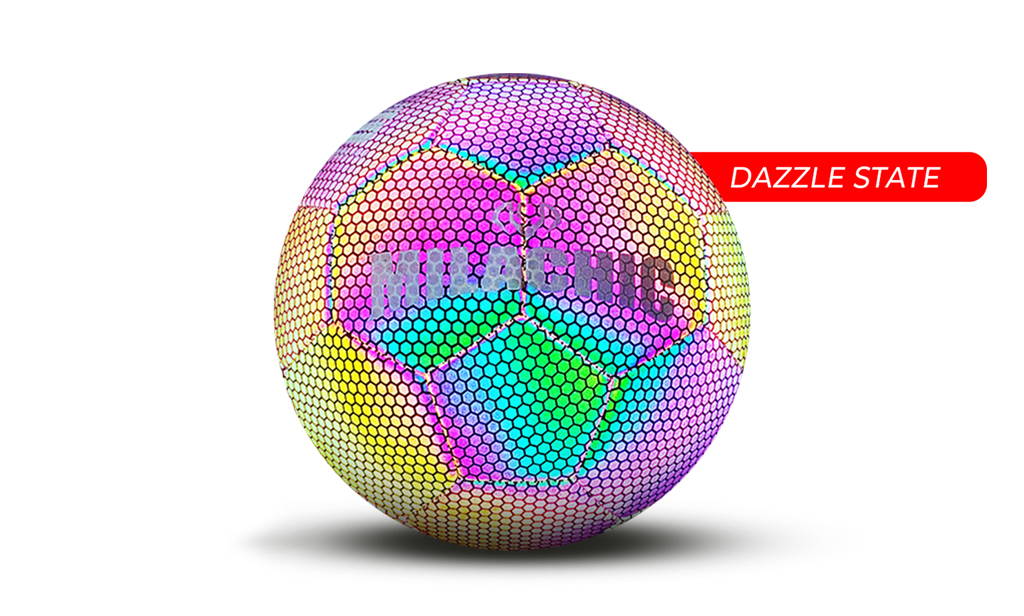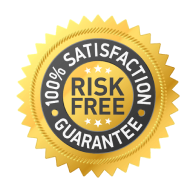 Obviously, results can vary and we want you to be 100% satisfied. That's why we offer a 15-day easy Risk-free Guarantee. If you're not happy, send it back for a full refund. It's simple as that! We value customer satisfaction above anything else.
What's included in the package?


Standard No. 5 Soccer Ball Machine stitched with Special Holographic Design that reflects Light giving dazzling appearance on photos and Videos.

2 x Air Inflation Needles to get you started create those Dazzling Content.

The Soccer ball comes deflated and we don't want you to get stuck so we send an air pump along to start taking your dribble videos to the next level!🔥

No nets in your fields we have got you covered.
Colors Make Everything Come to Life, Why not your game?
Cut the dull, tedious training sessions with a reflective, glowing soccer ball. Split the darkness in style, and create some mesmerizing videos.

This ball is made of special hygroscopic, reflective leather. It's a groundbreaking technology nestled carefully with 100% nylon wrap and rubber pouches to revolutionize the way you tackle a soccer ball.

This reflective soccer ball glows in vivid, holographic colors and eye-pleasing sight when filmed with a flash camera. Whether it's for personal use or YouTube content, DAZZLE everyone with your unique shots.
Real Reviews from Real People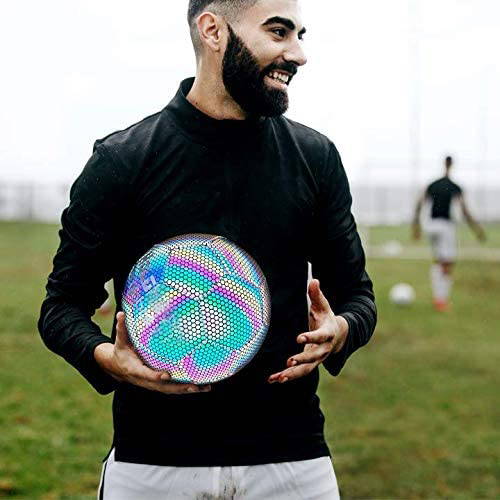 I saw several videos of this ball on Instagram and thought it'd make a great gift for my nephew. I was skeptical of how bright the color would actually look on video, but it really popped! My nephew loves making videos with his friends on their iPad. Major points for Uncle Jimbo!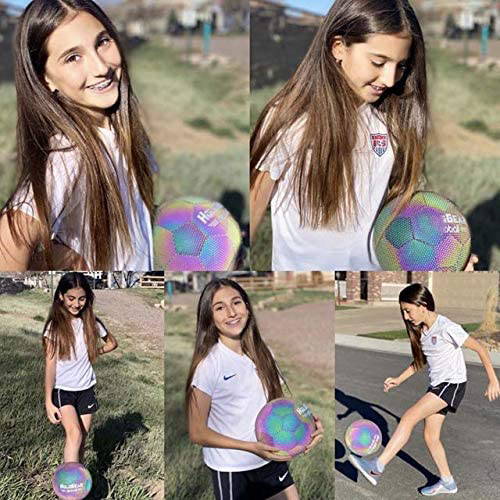 I purchased this ball as a gift for my niece. She takes a lot of pictures and she absolutely loves it. Ball comes without air so make sure you have something to inflate it. Great novelty item!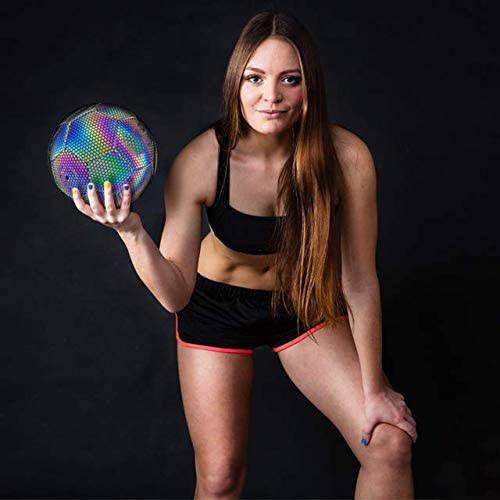 This ball is really cool. It works extremely well and one can take some really cool pictures and videos!
Frequently Asked Questions

Q: How much light does it need to Dazzle, is sunlight necessary?
Any light brings out the colors, although You will just need your phone Flash light to make it Dazzle.
Q: Can I see the reflection through Naked eyes?

Our soccer ball is made with Special Holographic material which will mostly be seen on Photos and Videos. You may not appreciate the Dazzle through Naked eye Completely as compared to what you see when you take pictures or videos using your camera.
Q: What is the size of the Ball?

HaloGoal Soccer Ball is Standard Size 5 Soccer Ball.
Q: Is it vegan and suitable for Kids?

Yes it is complete made from cruelty Free materials and is Machine stitched, No harmful glue is used to manufacture it.
Q: Does it come Deflated?

To ensure hassle free, safe and quick delivery the ball comes Deflated but don't worry we send all the necessary pins and even a pump to get you started as soon as you receive the Ball.
SALE ENDS ONCE THE TIME HIT ZERO

Light up your game and dribble in style today 👇



Get Extra Discount on Buying more than 1. Just add the required quantity to get automatic discount on checkout.